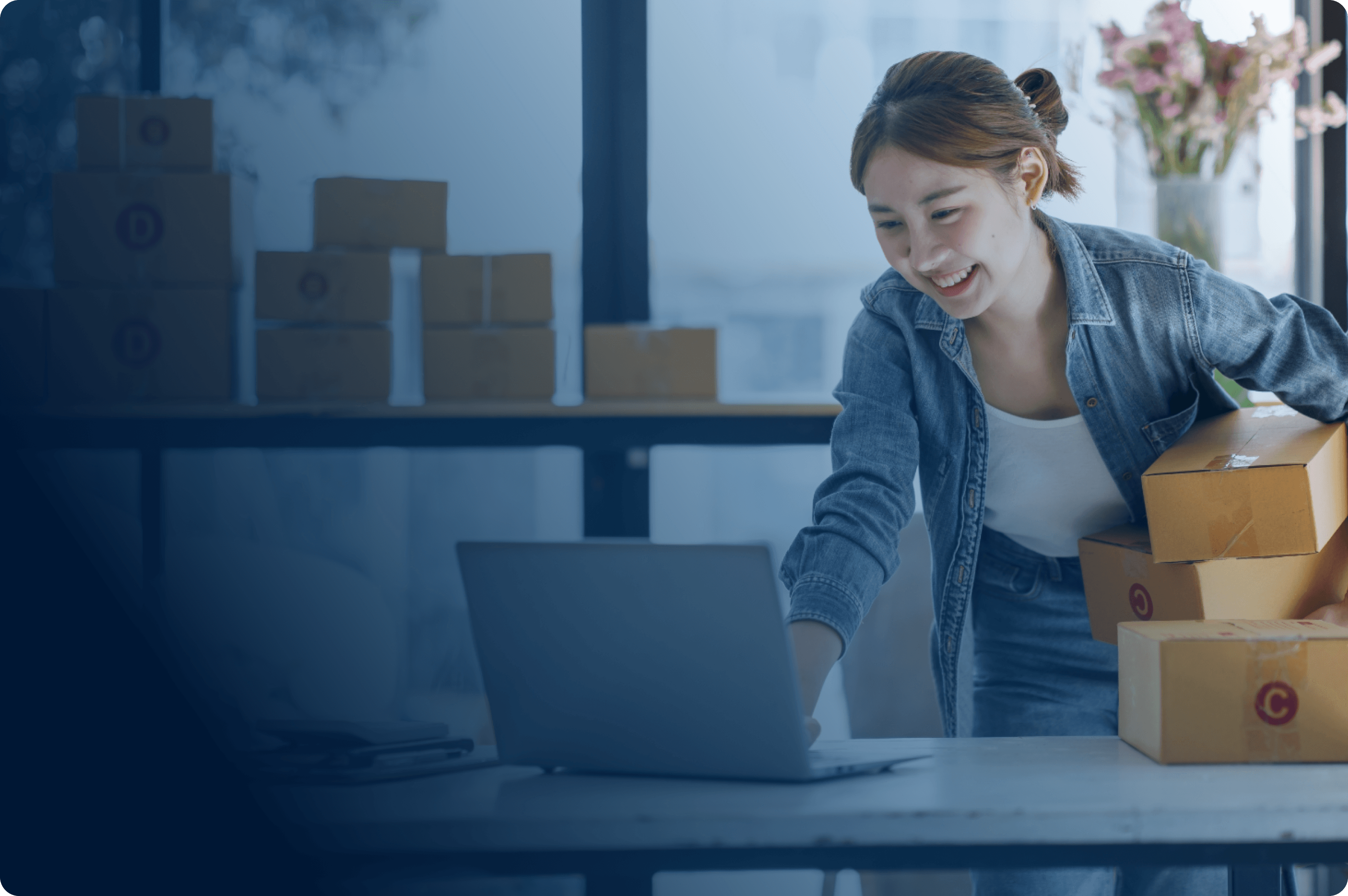 E-Commerce Enabler and eDistributor
We Make E-Commerce Work Better
As a leading e-commerce enabler and eDistributor in Indonesia, we offer a variety of services that enable brands to distribute their goods to online retailers and directly to customers.
Contact Us
See Our Official Stores in
E-Commerce Enabler
Best-In-Class Solutions for E-Commerce Strategy and Operations to Optimize Sales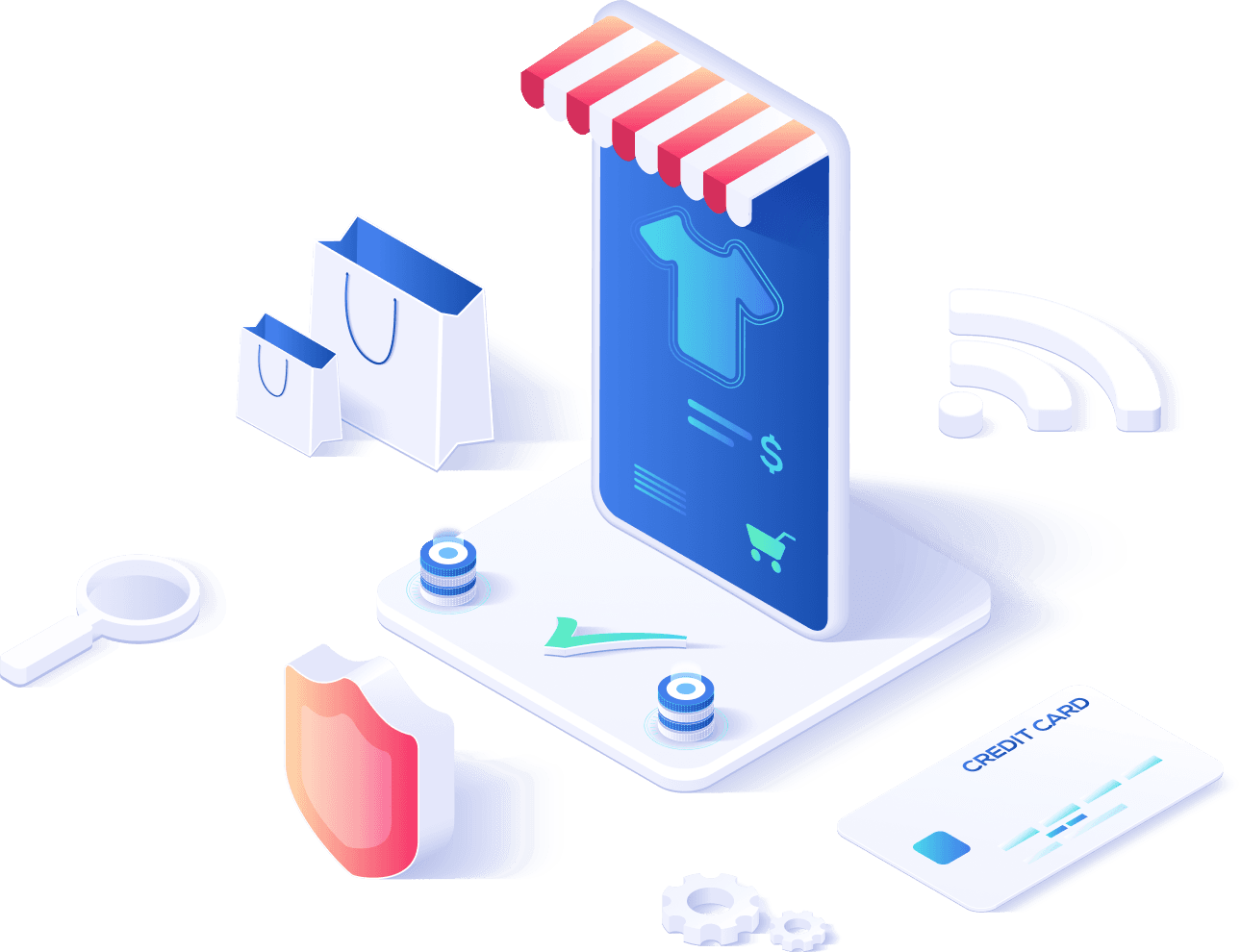 Strategy Development

We utilize smart algorithms to calculate and devise strategies to help you achieve success - from inventory and sales to marketing, logistics and more.

Online Merchandising

Our premier account team maximizes online sales potential by developing and executing sales strategies and acting as liaison between brand and marketplaces.

Automated Store Operations

Automate the process throughout the store operation lifecycle, ensuring availability is always communciated and manual work is reduced.

Marketing & Content

Deliver effective marketing and content to your end-customers, with solutions that are developed and designed to help e-commerce brands grow.

Customer Support

Professional and speedy response to smoothen customers' purchase journey, whether it's pre-sales inquiries or after-sales support.

Fulfillment & Delivery

Tap on our partnerships with eLogistics vendors, a network of warehouses and technology for real-time inventory sync and stock accuracy.

Reporting & Attribution

We utilize smart algorithms to calculate and devise strategies to help you achieve success - from inventory and sales to marketing, logistics and more.
Distribute to Online Retailers
Scale Your Online Channels With Distribution Services Across Your E-Commerce Value Chain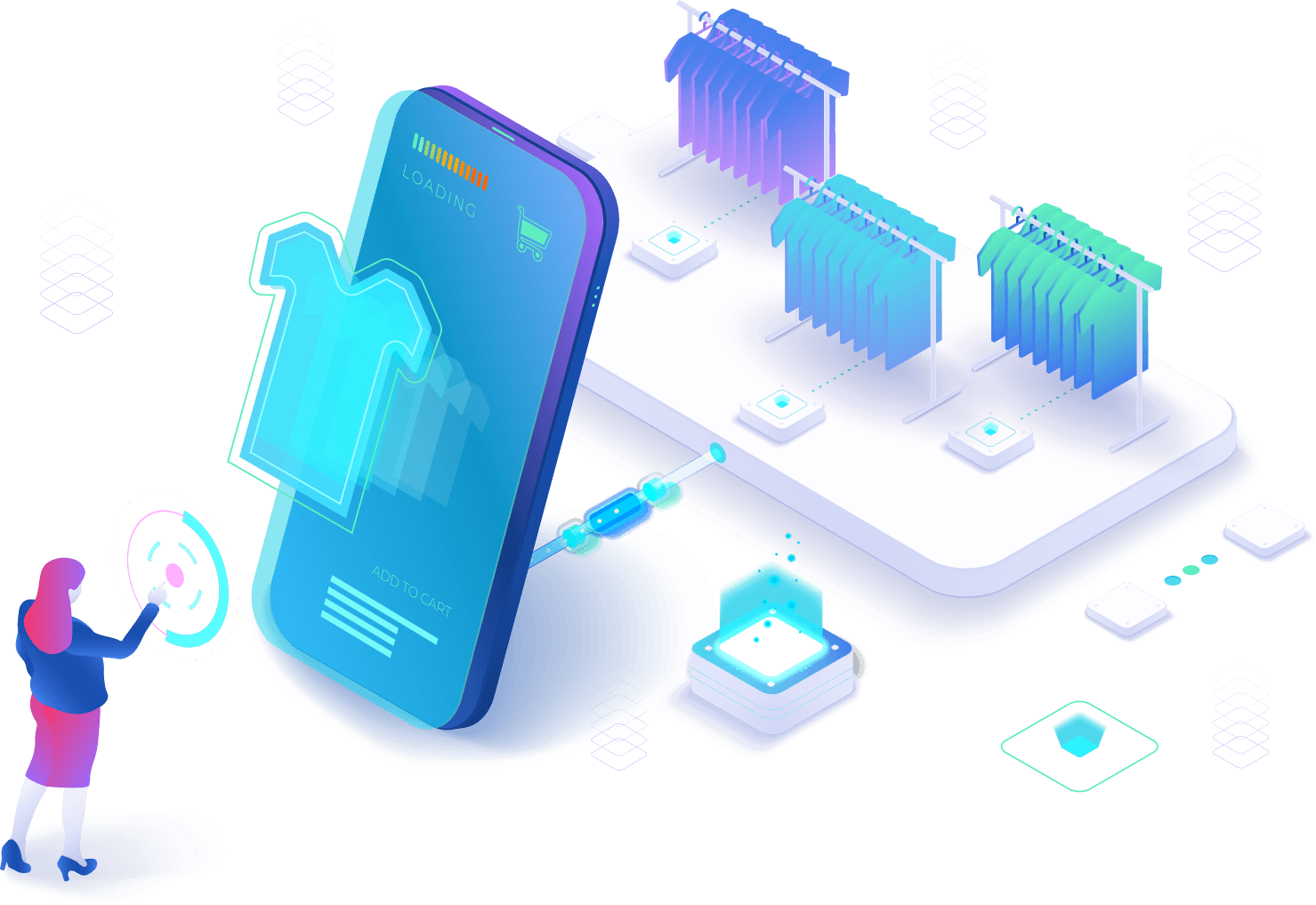 Order Fulfillment

We synchronize orders, inventory and logistics services to ensure your customers' expectations are met in as smooth a process as possible.

Logistics & Shipping

We offer secure storage facilities across Indonesia and handle logistics and shipping operations, coordinate transportation and select appropriate carriers.

Integration & Technology

Tap on technology integrations to streamline operations, including a support team for data entry to ensure accurate and efficient data management.

White-gloved Support

End-to-end support across your value chain through dedicated account managers to ensure a seamless, timely and personalized experience.

Global Expansion

Support from in-market teams across APAC for cross-border expansion requirements, go-to-market best practices, and more.

Product Sourcing

We source a diverse range of products from reliable manufacturers and suppliers, ensuring stock readiness across a comprehensive catalog of products.

Inventory Management

We leverage a smart system to manage warehouse inventory, maintain stock levels, monitor product availability, and make timely replenishments.
Technology For Your Value Chain
Leverage A Powerful Tech Stack Built For E-Commerce
With AnyMind Group's completed merger of DDI in September 2023, DDI can now provide implementation and operations support to brands for AnyMind's powerful e-commerce and marketing tech stack.