 E-Commerce Distributor & Enabler That Unlocks Your Potential
Supercharge Your Digital Commerce With DDI
Contact Us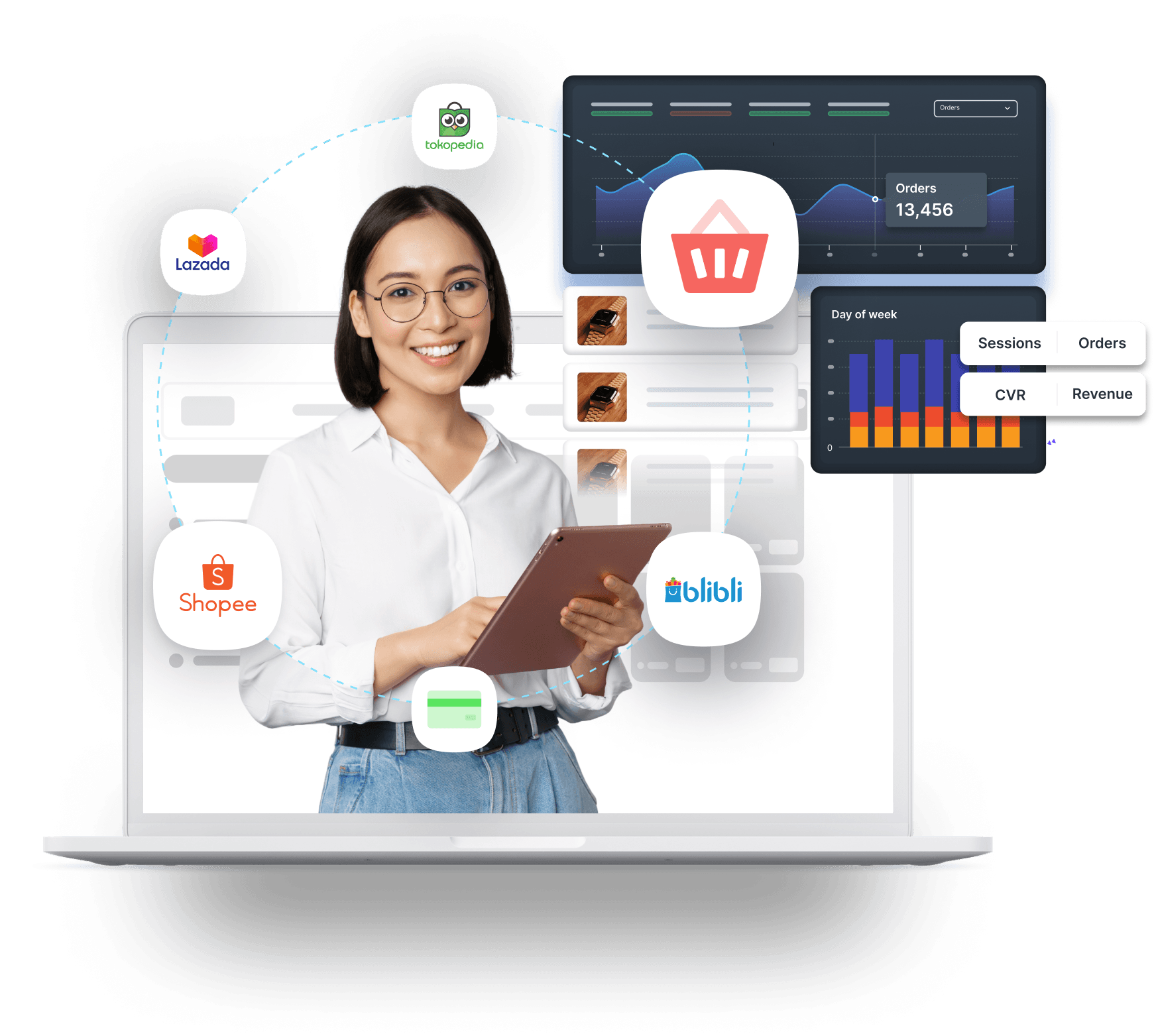 Trusted by Many Brands

15

Assisting Clients

100+

Trusted by Brands

20+

Online Store Platforms
One Stop Solution for Your Online Business
Know More
Digital Distribusi Indonesia (DDI) was founded by an experienced offline distributor and e-commerce executive to meet the needs of online distribution. We've garnered in-depth expertise in the e-commerce space and use it to help brands execute their e-commerce strategies by distributing their goods to online retailers or by selling directly to customers through a brand's official stores in online marketplaces. Our integrated capabilities encompass all aspects of the e-commerce value chain covering online sales strategy, store operations, in-app marketing, customer services, warehousing and fulfillment. In 2023, DDI was acquired by technology company AnyMind Group, and now also helps brands maximize AnyMind's powerful end-to-end commerce and marketing technology stack.
Know More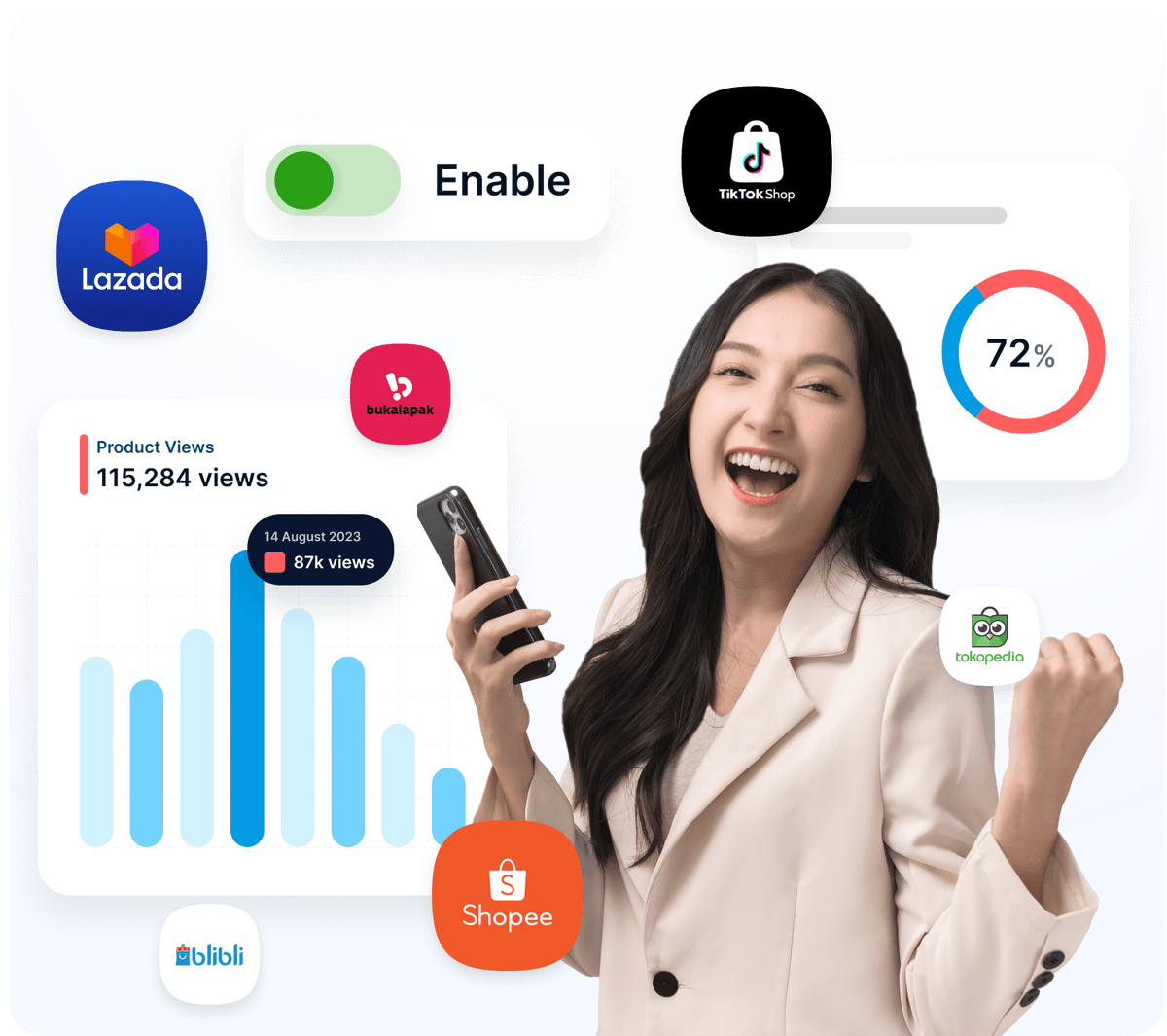 E-Commerce Enabler
We provide expert solutions for selling your products through digital commerce channels such us marketplaces and social commerce.
Strategy Development

Online Merchandising

Automated Store Operations

Marketing & Content

Customer Support

Fulfillment & Delivery

Reporting & Attribution
Learn More
Distribute to Online Retailers
We provide end-to-end distribution services that encompass every aspect of your e-commerce value chain.
Order Fulfillment

Logistics & Shipping

Integration & Technology

White-gloved Support

Global Expansion

Product Sourcing

Inventory Management
Learn More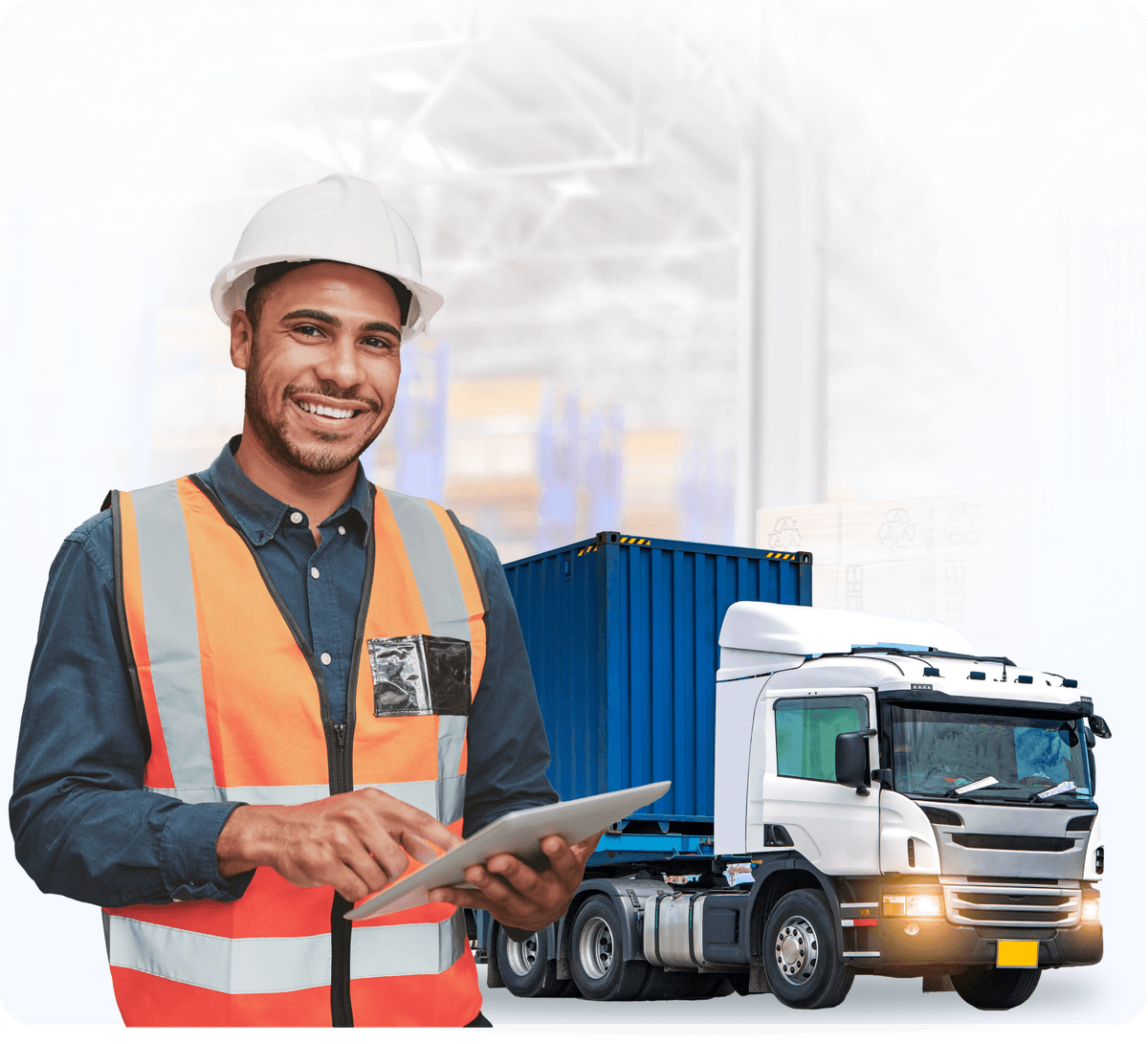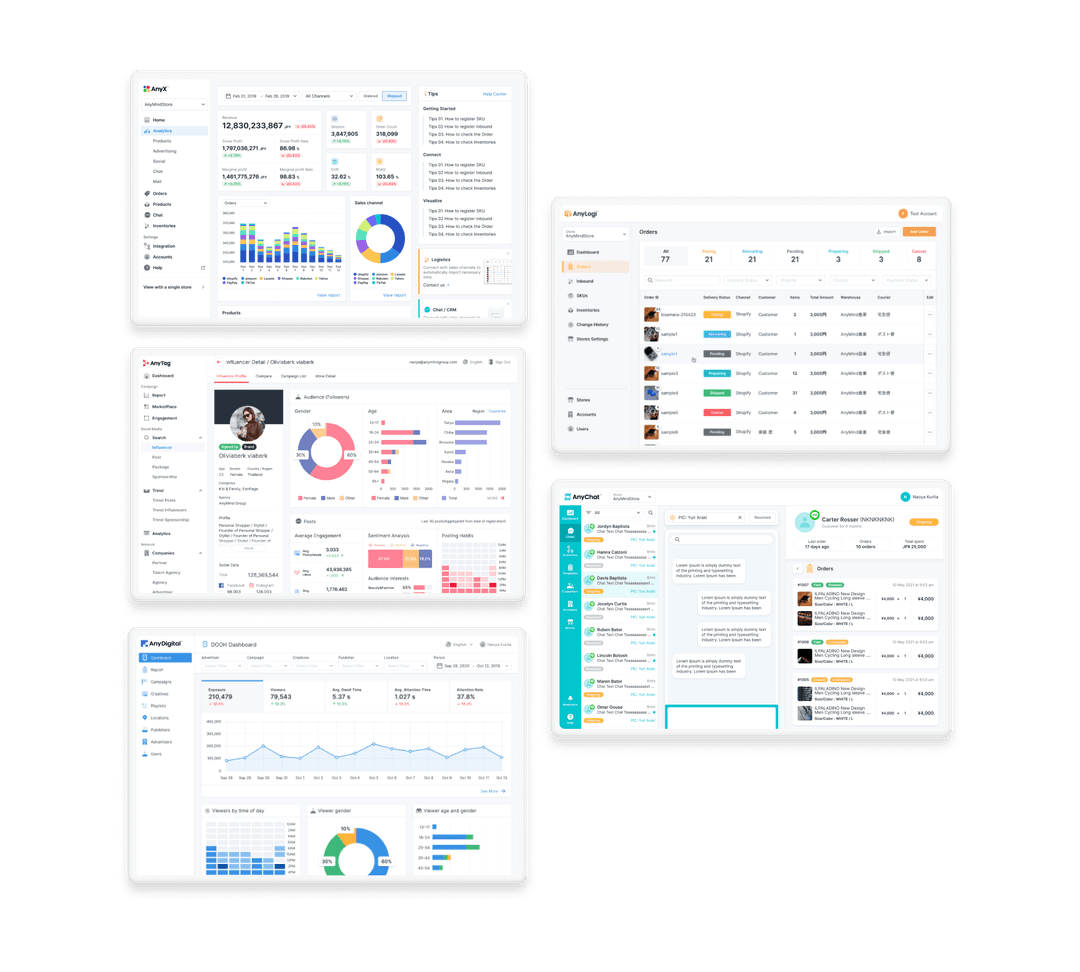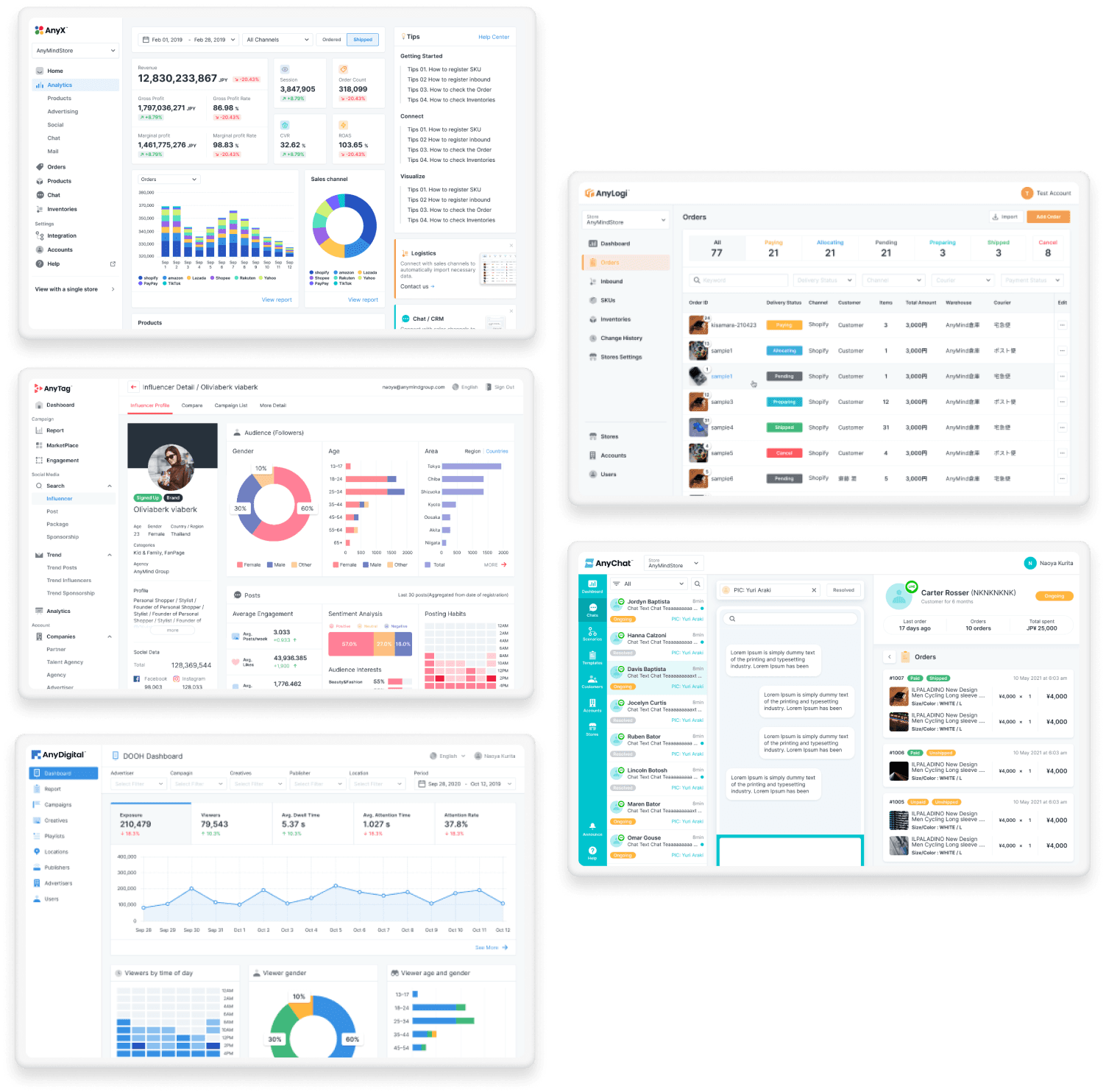 Technology for your value chain
We help brands experience the power of parent company AnyMind's e-commerce and marketing technology stack.
Data Analytics

Influencer Marketing

Digital Marketing

Conversational Commerce

Website Creation
Learn More
Official Partnerships & Recognitions
Optimize Brand Performance
Through Trusted Platform